Laser Hair Removal
JUGGLE YOUR
TIME BETTER
Achieve long-lasting smoothness – no more shaving, plucking or waxing your body hair again! At Brown's, that's exactly what we guarantee by providing the highest quality Laser Hair Removal services.
In fact, we use the very latest technology to achieve extraordinary results. Candela GentleLase Pro and Candela GentleLase Pro-U will deliver your laser treatment in a fraction of the time, while using top of the range cooling devices, to ensure you feel as comfortable as possible. Our treatments are FDA approved, gentle and effective, giving you the results you want at the lowest possible price.
Laser hair removal works by using a laser beam to target and selectively heat the hair follicle. The laser is attracted to the melanin in the hair follicle, where it is converted into heat energy, that can destroy the stem cell in the hair follicle and prevent its future growth. People with darker hair and lighter skin are easier to treat as there is a greater difference between the amount of melanin in the skin and hair.
Generally, most people require around 6 sessions at 6 to 8 week-intervals (depending on the area treated) in order to achieve maximal reduction in hair growth (around 90%). The number of treatments can vary from one person to another and is dependent on the hair colour and thickness, type of skin and medical history, amongst others.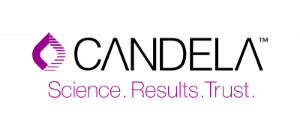 Buy your laser hair removal membership now
Achieve long lasting smoothness - no more shaving, plucking or waxing your body hair again. Bare it all with Brown's!
Men
yearly membership full body
€499
Men
yearly membership half body
€399
Women
yearly membership full body
€385
Testimonials
So why not trust our top laser experts to guide and help you achieve skin you have been aiming for? Don't take our word for it.
ROWEN MUSCAT
ATHLETE
The Brown's Laser sessions are so quick, efficient, and painless! The results I've achieved after a couple of sessions were unbelievable, it has saved me so much time. To top it all off, the staff were always very comforting and made the overall experience very pleasant and worthwhile.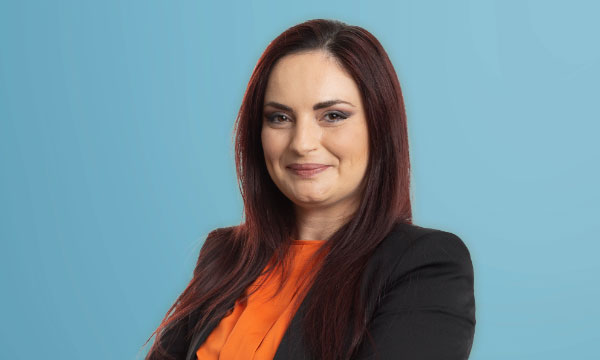 ROXANNE FALZON
BEAUTY SERVICES EXECUTIVE AT BROWN'S PHARMA LTD
As a Beauty Services Executive, I ensure the smooth operations of all Beauty Services offered across the Brown's Pharmacy chain.
I obtained my Beauty Therapy Qualifications C.I.B.T.A.C in 2013 and have been gaining experience and advancing my Laser Hair Removal knowledge since achieving my diploma. Currently I am managing the 10 Laser Hair Removal Clinics across Brown's and I gladly say that we pride ourselves with being leaders in the industry.
I am a strong believer of exceeding customer expectations and I always strive to ensure that our clients experience the highest of standards at all points of interaction; which comes with great responsibility..
Special Offer
Interested?
When booking your FREE consultation and test patch, you should also ask about our latest offers. We always have something exciting to offer!
Book A Test Patch
Locations
Contact us today to instantly book your
FREE CONSULTATION AND TEST PATCH,
at your preferred Brown's Laser Clinic.
Laser Clinics:
Brown's Pharmacy, Attard
T. + 356 2143 6339
Brown's Quad Pharmacy, Mriehel
T. +356 21441060
Brown's Grognet Pharmacy, Mosta
T. +356 2143 2038
Brown's Medical Plaza Pharmacy, San Gwann
T. + 356 2137 2195
Brown's Paola Square Pharmacy
T. + 356 2182 1646
Brown's Pharmacy, Birkirkara
T. + 356 2148 8884
Brown's Pharmacy, Kalkara
T. + 356 2180 7740
Brown's Pharmacy, Naxxar
T. + 356 2141 7652
Brown's Pharmacy, Qormi
T. + 356 2149 9697
Brown's Pharmacy, Zebbug
T. + 356 2146 5411
Brown's Village Pharmacy, Mellieha
T. + 356 2152 3536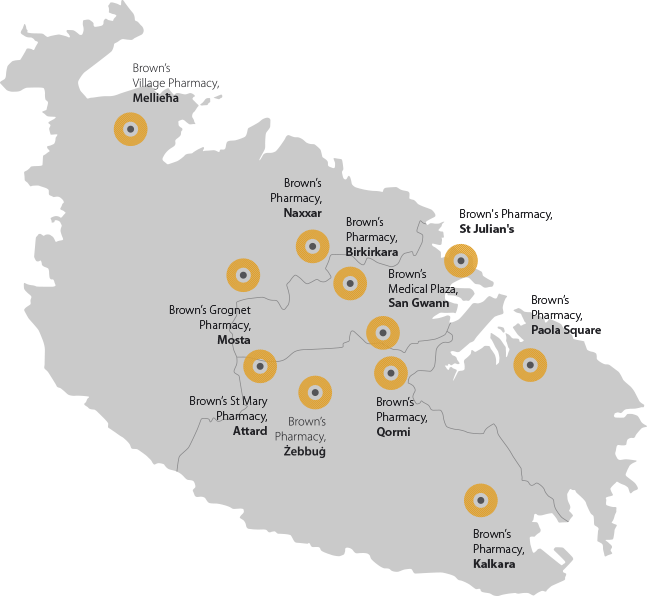 Contact Us
BOOK A FREE CONSULTATION