Teeth Whitening
SMILE BRIGHT LIKE A DIAMOND
Say goodbye to unflattering yellow stains, and hello to a bright new smile you surely deserve, thanks to the Megawhite Express Teeth Whitening procedure.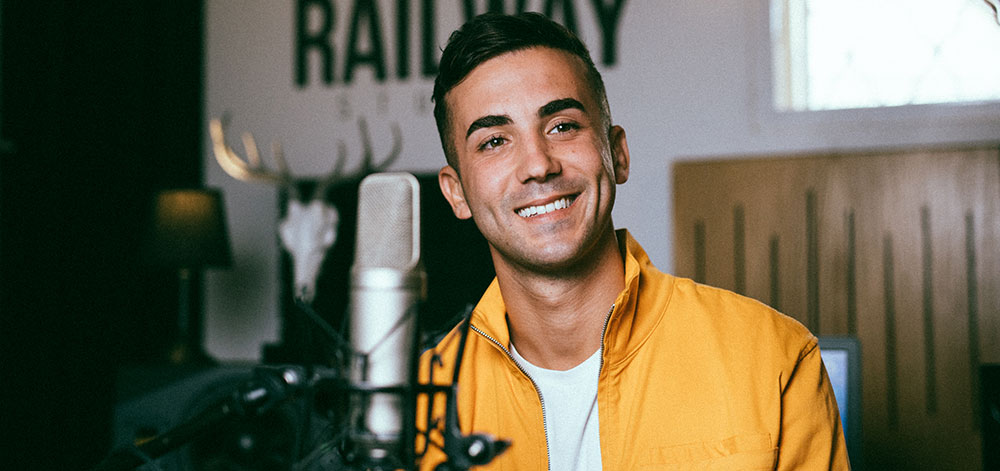 At Brown's, we use the Megawhite Express Teeth Whitening Machine, which offers state of the art technology combined with a worldwide exclusive teeth whitening formula, guaranteeing clients a pain-free procedure with maximum results. Cutting edge technology and top of the line equipment combined with the exclusive Megawhite whitening product leaves clients with a celebrity white smile in 15 minutes.
This advanced formula will instantly whiten teeth. Megawhite Express Teeth Whitening is celebrity endorsed; safe, fast, effective, and pain-free with guaranteed results. Megawhite is not an in-depth tooth whitening procedure. It is gentle but effective and could now be a part of your regular beauty regime. Megawhite Express is a non-peroxide laser tooth whitening system that provides immediate results for clients. There is no structural or enamel change and the experience is painless.
Megawhite uses Blue Fusion. Blue fusion is a whitening gel system containing a blue catalyst activator with photo initiator properties. The main whitening and cleansing ingredient in the exclusive formula is sodium bicarbonate. It goes deep into the pores of the teeth called the dentin and oxidizes the molecules that make teeth appear yellow, dark, and stained.

How It Works
The Megawhite gum shield is filled with the Megawhite product and inserted into the mouth, the light is then
directed at the shield. Once the laser light hits the product, the formula becomes active. This releases
oxygen that creates pressure which pushes oxygen into the core of the tooth.
The oxygen and cleaning agents, combined with the high-intensity laser light, turn the tooth's inner surface
from a brown/yellow colour to a white colour, without changing or damaging the structure of the tooth's
enamel. The Megawhite product also contains silicone to help the laser light travel around the entire mouth,
a catalyst activator called photo initiator is also added to ensure the oxygen is released as quickly as
possible.
TICKING ALL THE RIGHT BOXES
Rebuilds the protective layer of your teeth, and replaces lost minerals from the tooth surface.
Protects against external stimuli.
Provides immediate results for clients.
Leaves clients with a celebrity white smile in 15 minutes.
PROFESSIONAL ADVICE
INTERESTED?
A trained health professional will guide and support you through this process.
BOOK your teeth whitening
Locations
Contact us today to instantly book your
Teeth Whitening,
at your preferred Brown's Pharmacy.
Brown's Victor Pharmacy, Sliema
T. 21330352
Brown's Pharmacy, Birkirkara
T. + 356 2148 8884
Brown's Pharmacy, Naxxar
T. + 356 2141 7652
Brown's Village Pharmacy, Mellieha
T. + 356 2152 3536
Brown's Medical Plaza Pharmacy, San Gwann
T. + 356 2137 2195
Brown's Pharmacy, Hamrun
T. + 356 2123 8623
Brown's Pharmacy, Qormi
T. + 356 2149 9697
Mensija Pharmacy, San Gwann
T. +356 2137 3275
Brown's Paola Square Pharmacy
T. + 356 2182 1646
Brown's Pharmacy, Kalkara
T. + 356 2180 7740
Brown's Pharmacy, Zebbug
T. + 356 2146 5411
St Louis Pharmacy, Mosta
T. + 356 2143 1431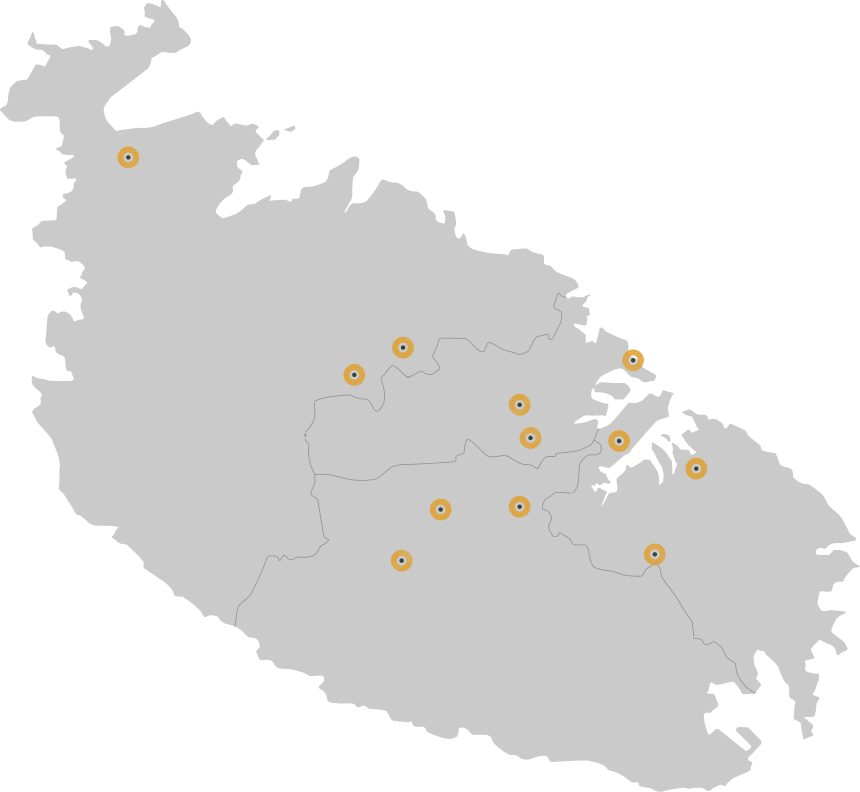 Contact Us
BOOK A TEETH-WHITENING