FOR A BETTER YOU
At Brown's we vigorously promote, sustain and encourage wellness and good health in every possible way. Recently it has become increasingly apparent that solutions to our health and health care challenges require a collaborative multidisciplinary approach.
We have joined forces with Vitera to present you with our newest wellness and fitness project - FitVit.
FitVit is an innovative approach to wellness and fitness programmes. We have bundled different service packages to create a holistic Fitness Programme for our clients. The service aims to optimise the beneficial effects of physical activity, make better decisions that can improve the individual's health outcomes and identify the individual health risk factors.

EXCLUSIVE PACKAGE
NUTRITION
+ FITNESS
Advanced Health Checks
HBa1c, full lipid profile, glucose monitoring, blood pressure monitoring and body composition analysis.
1-hour with a Nutritionist
Design an adequate, balanced and low-calorie diet together.
Personal Trainer
3 sessions per week for 12 weeks with a Personal Trainer in very small groups.
Follow-ups
Three half hour follow-ups with a Nutritionist.
Final Advanced Health Check
By a Clinical Pharmacist to establish weight loss count and improvements of health parameters after the 12-week programme.
HEALTH + NUTRITION + FITNESS
DURATION: 12 WEEKS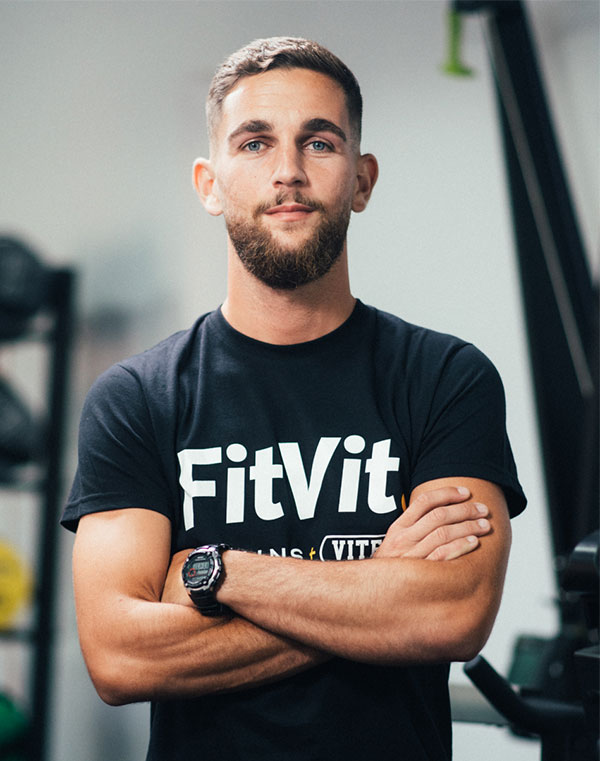 KARL
SCIORTINO
PERSONAL PHYSICAL TRAINER
Karl Sciortino is a 24-year-old physical trainer and exercise-for-health specialist with a degree in Health and Exercise. He has been working as a personal physical trainer for the past 8 years.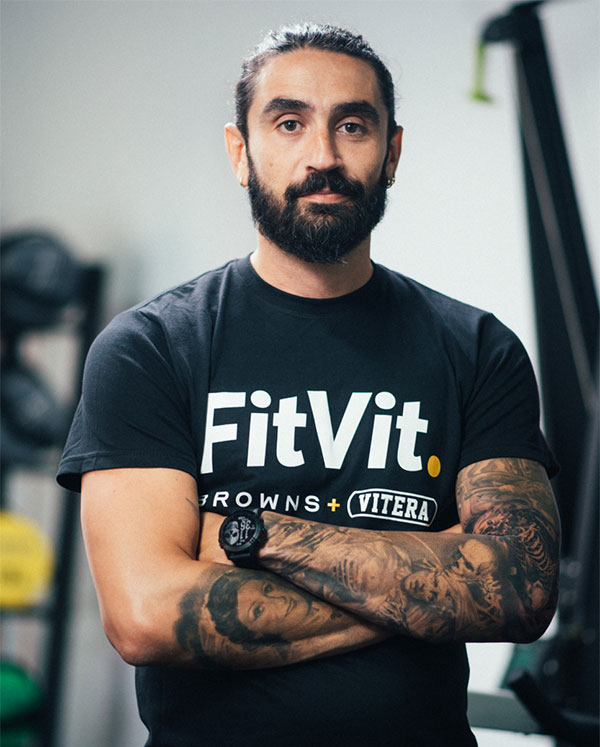 JONATHAN
CARUANA
PERSONAL PHYSICAL TRAINER
Jonathan Caruana is a 34-year-old professional athlete who played for Hibernians FC from 2003 till 2010 and since then joined Valletta FC. Jonathan has endured 49 appearances for the national team. He has been working in the sector for the past year and is also a certified Fitness Instructor.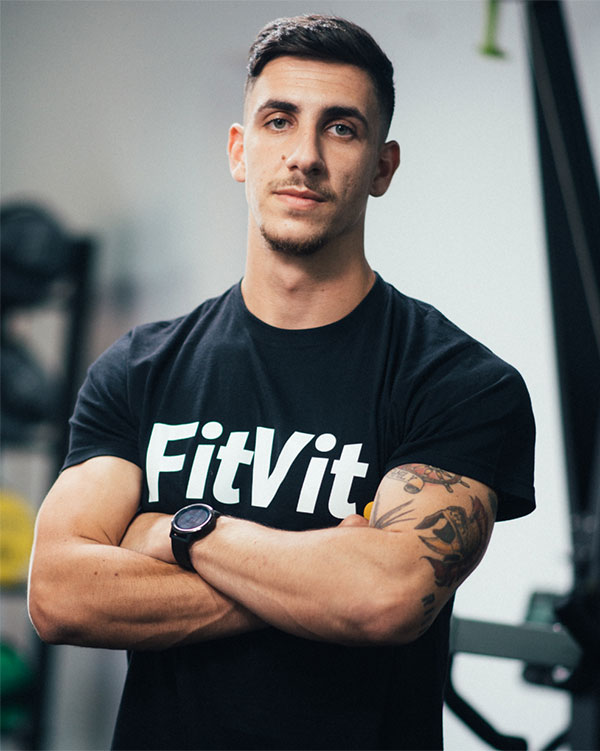 GARY
BUGEJA
PERSONAL PHYSICAL TRAINER
Gary Bugeja is a 23-year old personal trainer with a degree in Sport and Physical Activity and a Masters in Teaching and Learning Physical Education. He has always been involved in the fitness and sports scene, and is currently competing in the Football challenge league, whilst also working with athletes to improve their physical activity.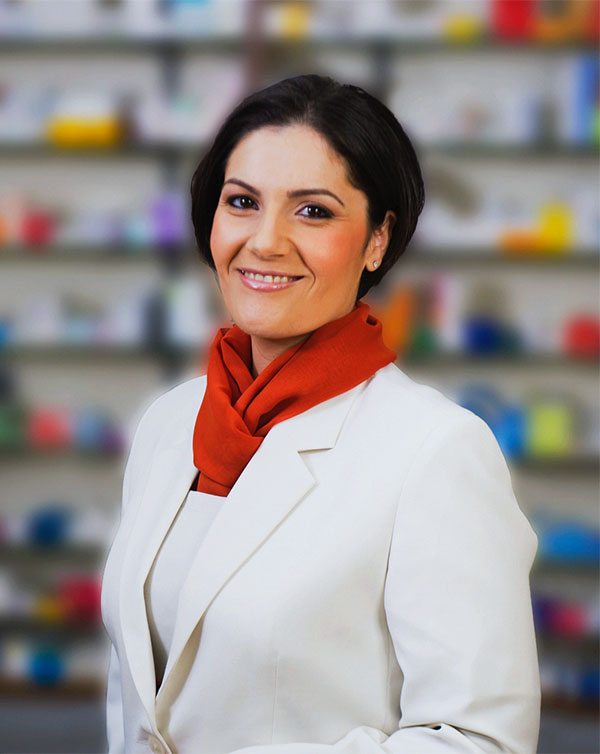 MS MELANIA
SPITERI
PHARMACIST AND STATE REGISTERED NUTRITIONIST
B.Pharm (Hons), Pg dip Nutr & Diet (Melit), MEnt (Melit)
Melania will sit with each trainee and provide support throughout the programme.
OUR STUDIO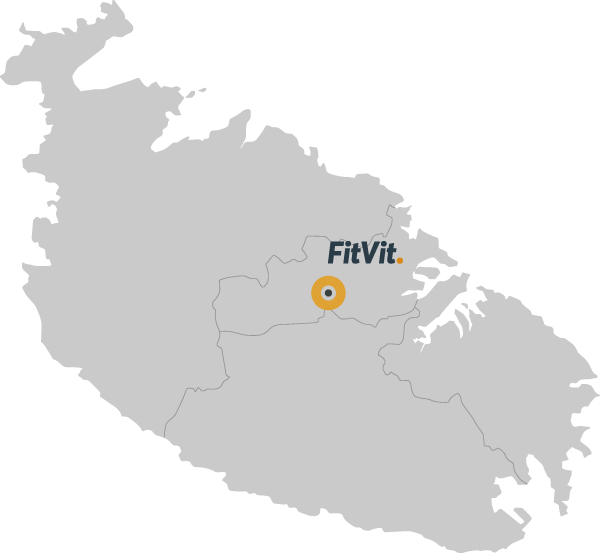 BROWN'S BIRKIRKARA
FLOOR 2
TRIQ IL-QALB IMQADDSA
BIRKIRKARA