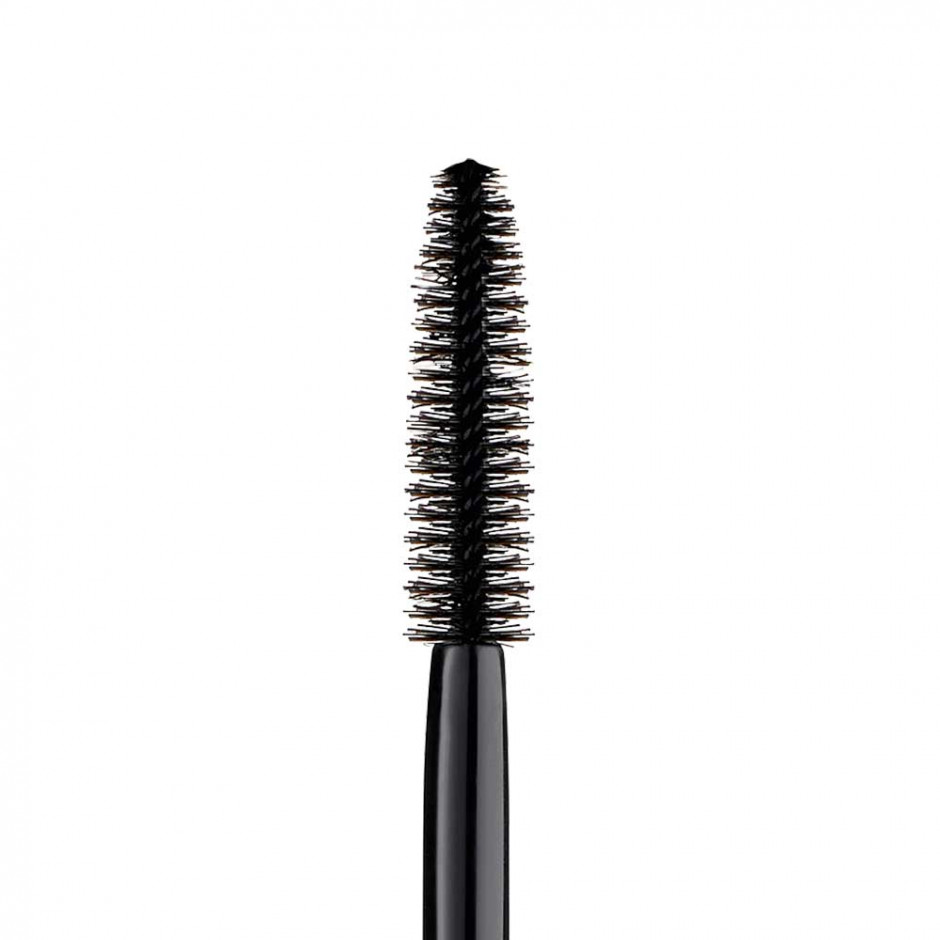 All In One Mascara
Description
The long-lasting and fragrance-free All in One Mascara waterproof provides perfect styling of the eyelashes. The lashes receive maximum volume, optical elongation, and perfect shape. Two lash brushes in one supply your lashes with more volume and separation at the same time. A combination of natural Candelilla wax, Bee wax and Carnauba wax keep the lashes smooth, supple, soft and moisturized. The waterproof formulation will resist all kinds of weather and emotions!
Suitable for sensitive eyes and contact lens wearers. Skin compatibility dermatologically approved.
Application
Apply directly to the lashes. Through multiple applications, the volume can be increased until the desired volume is achieved.